Youth Firearms Safety, Saturday November 6, 2021 @ 9am
November 6 @ 9:00 am

-

11:00 pm

$90.00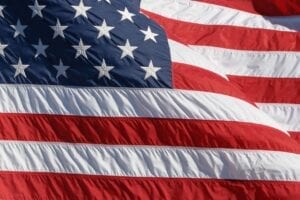 Prerequisites: A parent or guardian must accompany the child and be present for the entire course. Child must be a minimum height of 48 inches and at least eight years of age.
Objective: To discuss firearm safety and offer an initial positive firearms experience in the safe handling and shooting of a firearm. Low recoil .22 caliber range and instructor firearms will be utilized or you may bring a .22 caliber firearm to use.
Course Description: The class includes safety videos and discussion as well as hands-on instruction in the 3 firearm safety rules. Safe firearm manipulation is demonstrated and practiced. Emphasis is put on safety and use of a firearm with an adult. A brief live fire component is optional based on parents approval, students interest and instructors satisfaction of demonstration of safety fundamentals in the classroom.
Course Length: 2 hours
Registration for parent/guardian and student for Youth firearms safety Saturday November 6, 2021 @ 9am via the link provided below.